Emba
This week the PostgreSQL pet is a lovely Hovawart presented by Gunnar "Nick" Bluth.
Tell us about your pet
This is Emba (pronounced like "Amber", which repeatedly leads to misunderstandings…), our 12-year old Hovawart lady.
She's a bit too tall (67cm) to be a "proper" Hovawart ("yard ward") and often mistaken for a (large and male) Golden Retriever.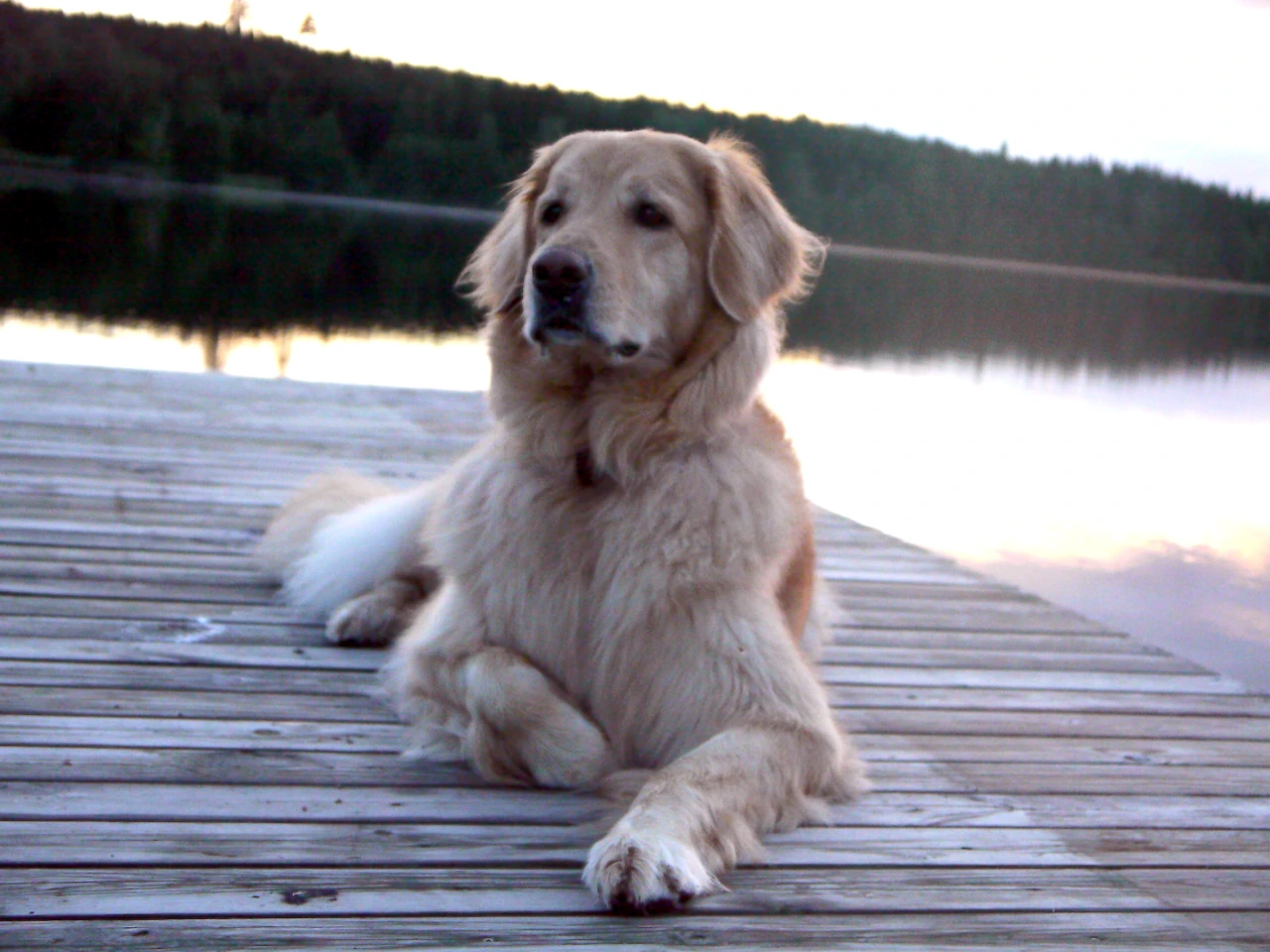 How did you choose her?
My wife knew a Hovie when she was a kid (just as she always wanted a Maine Coon tomcat…), so when our then 12-yo daughter started pressing for a dog, that's what the ladies settled on ;-). And the breeder recommended Emba specifically as a good "first-timer"; calm, self-confident & sociable at the same time.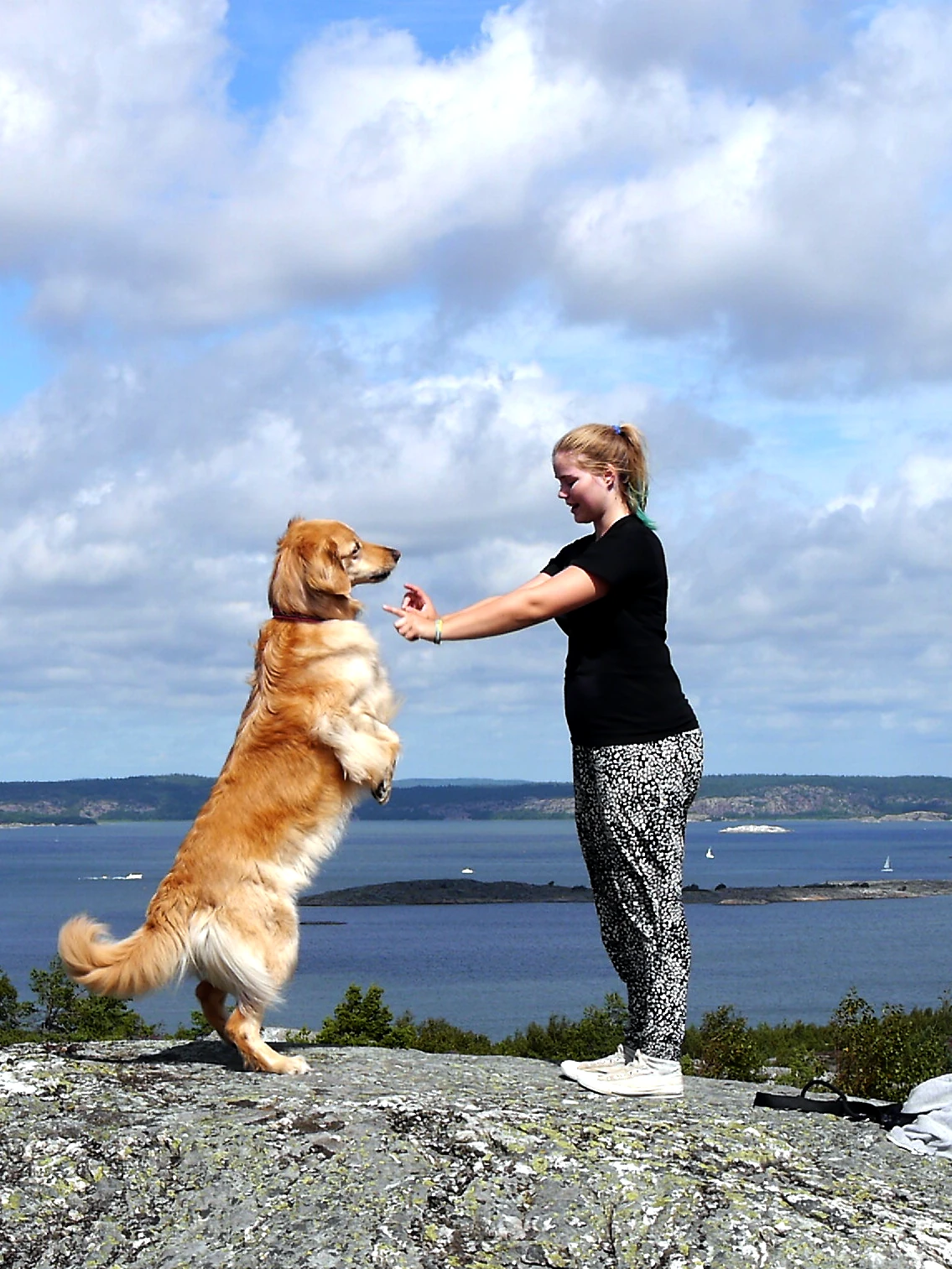 Does she help you with PostgreSQL?
Not at all, apart from knowing that when you come home from doing PostgreSQL things, there's an individual waiting for you that loves you unconditionally, unlike e.g. a cat or adolescent kids ;-).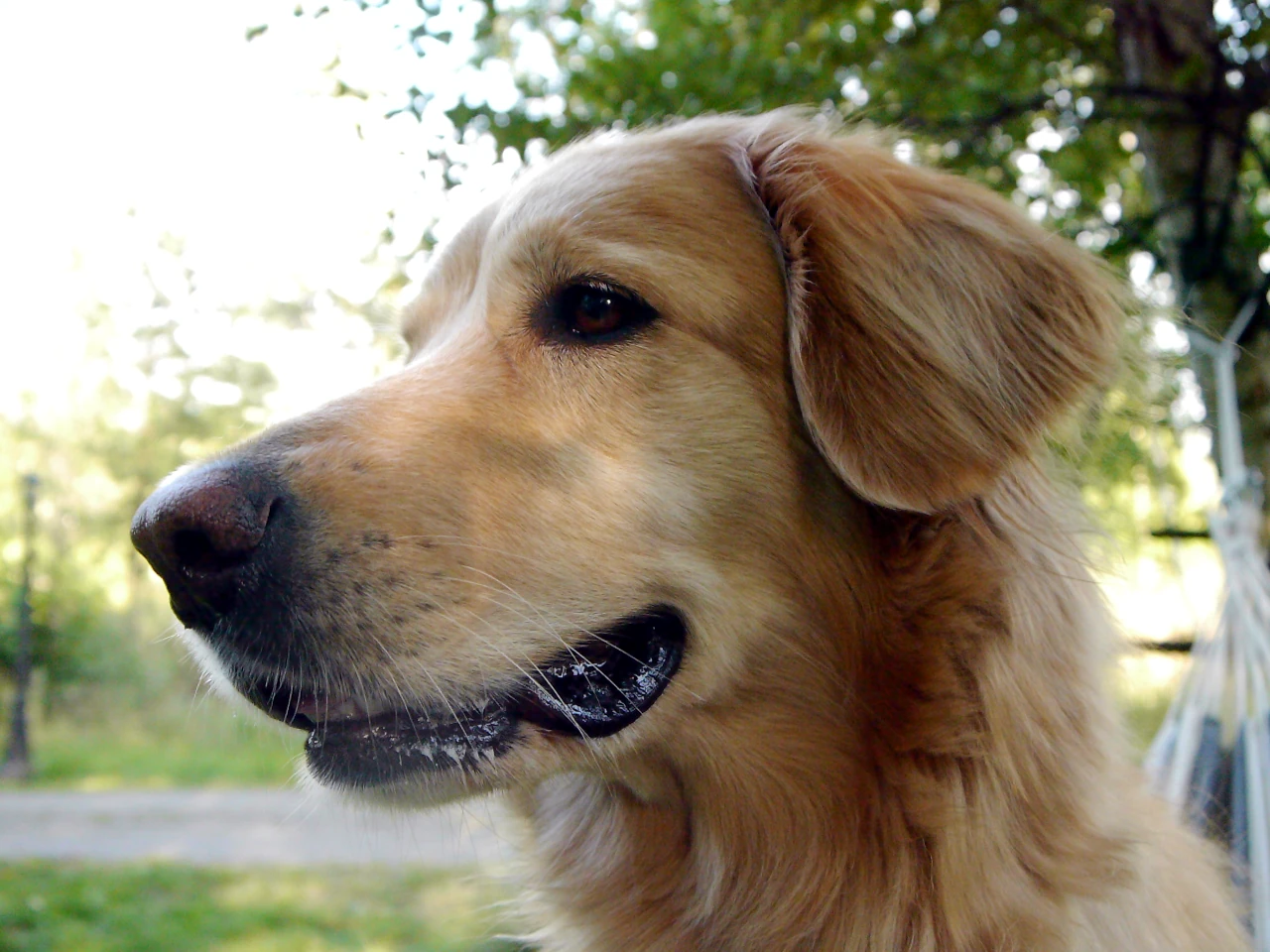 Tell us about the daily routine.
Oh, now in the autumn of her life, things are pretty straightforward: When we get up, she will usually assess if the person going downstairs will provide food. If she comes to that conclusion, she will follow. If not, she will start pestering the other parent until that one gets up too. We're still trying to recognize a pattern there ;-) Then: food, a very little walk. Then start waiting for 10 o'clock (sharp!), as that's snack time. Then a lot of hibernating, another little walk in the afternoon, diner at 6, more sleeping, another little service walk and then sleeping until Mama & Papa go to bed.
As much as she loves to go on trips, family unions, visiting kinfolk etc., it nowadays really stresses her and you can tell she's tired afterwards.
How did you choose the name?
The breeder did, and we liked it. "Emba" a good name for a dog, you can softly mutter, but also shout or growl it when you're serious.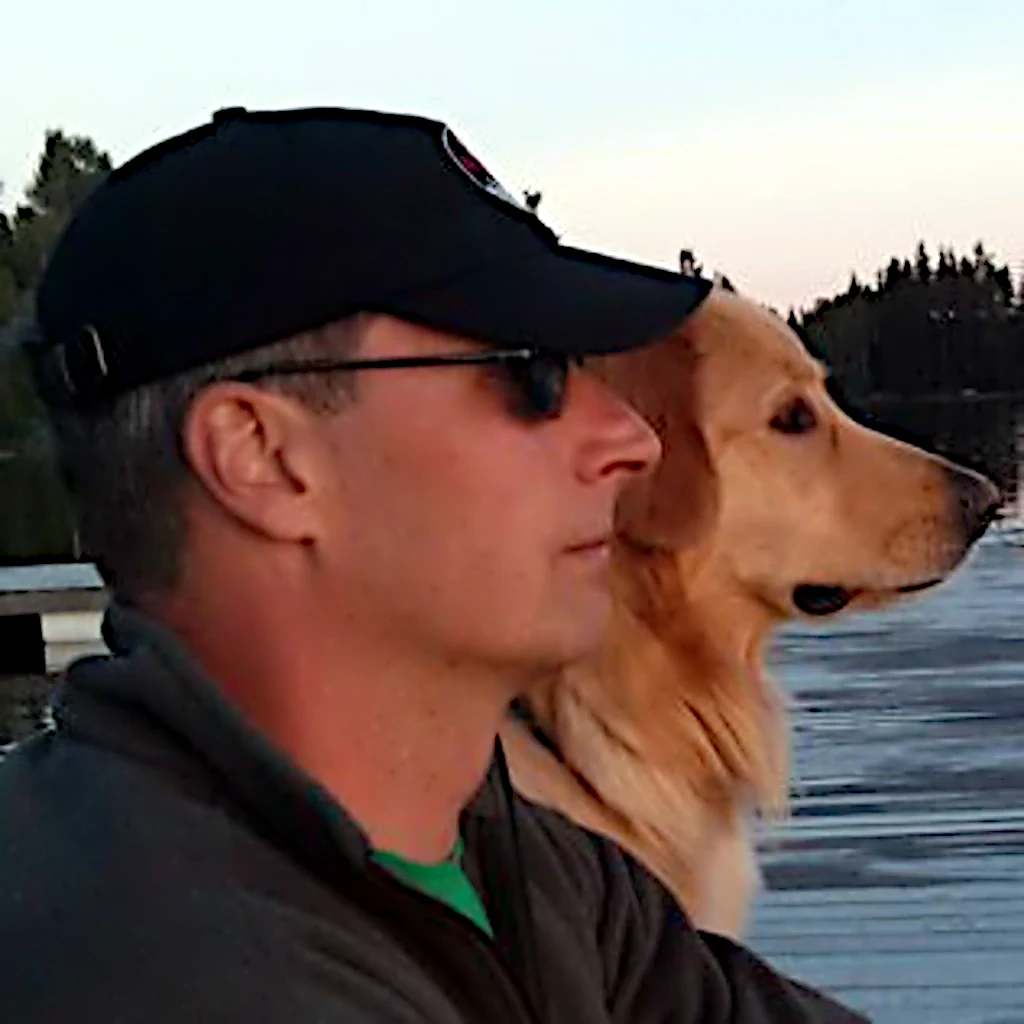 Anything else you like to add?
Apart from being a vacuum cleaner for unpleasant things that are sometimes hidden in bushes (thank god, no turds!), the dog is close to perfect. Big kudos have to go to our daugher Julia there, as she put even more effort into the early parenting than we did.
Her being this large but an indulgent mooncalf helped my sister in law, her daughter and a couple of other people to get over their dog anxiety; everybody just loves her ;-)
Even at 12 years, she's pretty childish and often overestimates what she's still capable of. She's got a bad neck and a limp, but "who cares!" if a dog passes by when you open the car's trunk; she'll jump straight out and go for it! But ends up flat on the ground… :eyesroll:
We doubt she'll still be with us this Christmas though, so we've started bidding farewell from her, and that hurts badly (as a matter of fact, I shed some tears right now, writing this). We can't tell yet if we'll ever get another dog; the aforementioned tomcat (Emba's best friend btw.) was so special that we'll never have another cat… :(